Message from the President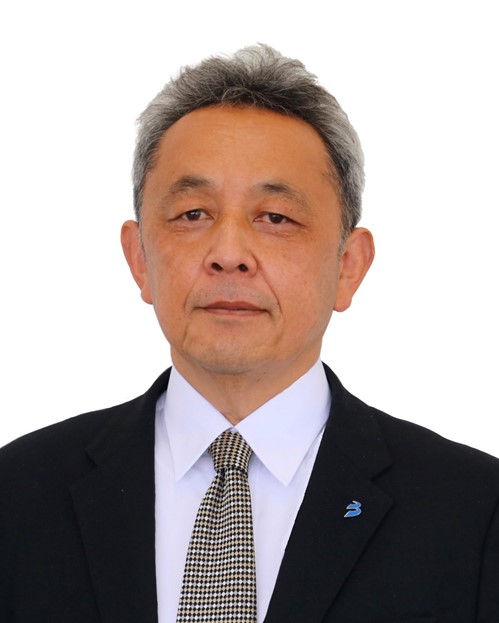 Kantaro Matsui
President
International Budo University
Message from the University President
Kanzo Uchimura, who was a major influence on Shigeyoshi Matsumae, founder of the International Budo University, said in "The Greatest Legacy" that the greatest legacy anyone can leave to posterity is a life full of courage with dignity.
Whatever the times, we never despair, but find hope and move forward. It is the martial artist and sportsperson who leads such a dignified and courageous life. Because they are people who have trained hard and never gave up, no matter how hard the training or practice might have been. The person who led that kind of life was Shigeyoshi Matsumae.
Even before the Corona disaster began, it was said that the future had become unpredictable. The times are unstable, unclear, complex and ambiguous. Governments, big companies and experts were unable to have correct predictions. When we thought the Corona disaster was almost over the war in Ukraine has started, and the future is still uncertain. And many people lament the fact that Japan has the lowest growth among developed countries.
However, growth rates in the developed countries have been stagnating for a long time. This is not something to be lamented, but is evidence that the developed countries have matured, having achieved the material wealth that humanity has been pursuing since the Industrial Revolution.
In such a mature society, we believe that martial arts and sports are the key to not only material wealth but also a truly human life. This is because it is a way of seeing the mind and body as one and keeping them healthy throughout life, as the closest thing to nature. And this richness does not diminish when shared with others, but rather increases.
Enriching society through martial arts and sport is the mission of the International Budo University. In our pursuit of these goals, we will continue offering and improving education, research and socially contribute through its activities.
| | |
| --- | --- |
| | Kantaro Matsui |
| | President |
| | International Budo University |